PAPERLESS BOARD MEETINGS CHANGE THE WAY YOUR BOARD DOES BUSINESS
The Sparq Meetings software package was created to provide Meeting and Agenda building capabilities quickly and easily.
Free up your board's hands and minds by giving them instant, online access before, during, and after each meeting.
This is a user-friendly service for any organization with a board that is responsive to the diverse functionality of individual board needs. Think about the time and energy you spend on board packets today. This tool provides a dynamic platform for the board to collaboratively plan and execute business by accessing not only current documents, but all materials that have been discussed in the past.
By streamlining the meeting process digitally, you reduce the mounds of paper by developing board packets, posting agendas, sharing minutes, and storing all materials and documents online while creating the organizational structure needed to increase the efficiency of the process.
No more handwritten, scribbled notes hidden away in a binder. Enhance communication both internally and externally by making your meeting information and board policies readily available to anyone who desires to interact with the information.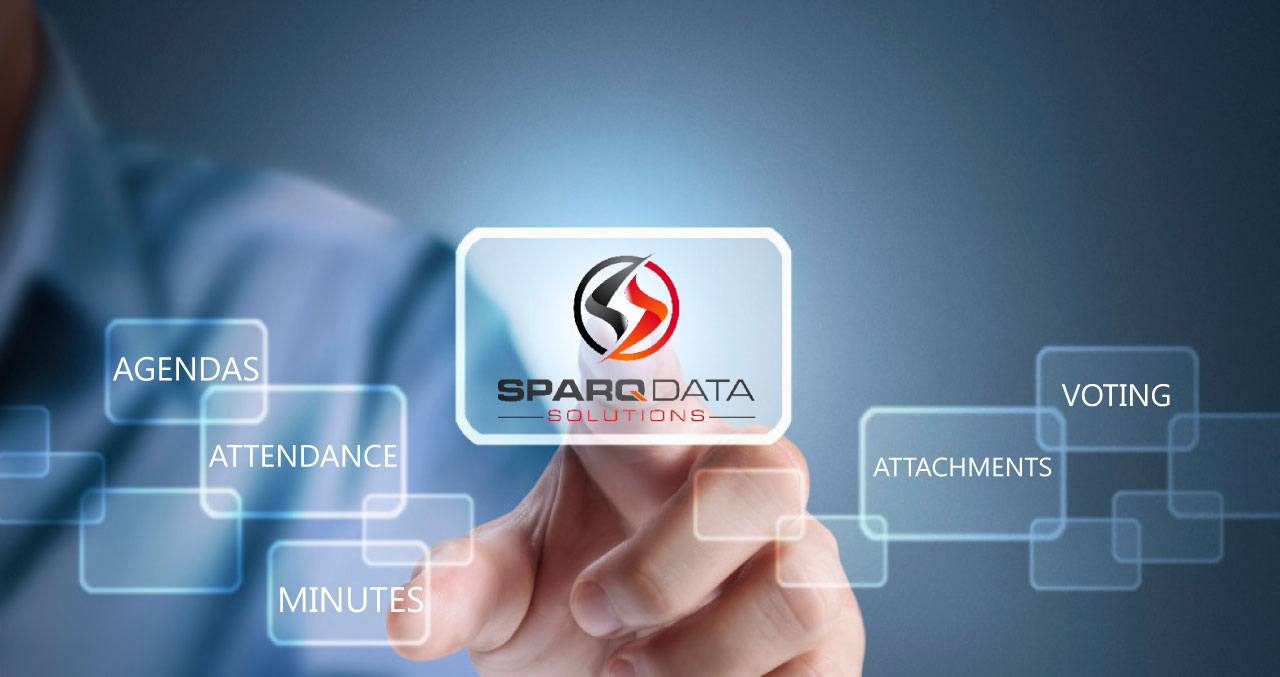 Paperless Board Meetings Allows You To:
Access 24/7 from any computer, tablet, or smartphone
Search current and archived information
Manage calendars online
Link directly to your public website
Download, store, and print board packets and other information
Upload and Manage documents, including your Handbook and Policies
Create agendas from scratch or existing templates
Link goals to specific board meeting agendas
Categorize your meetings (regular, emergency, committee, etc.)
Instantly notify and alert board members when updates or the agenda is available
Engage Auto-Pilot, for those who simply want to follow the main screen